The NPR Timeline Mashup
The Problem : The Solution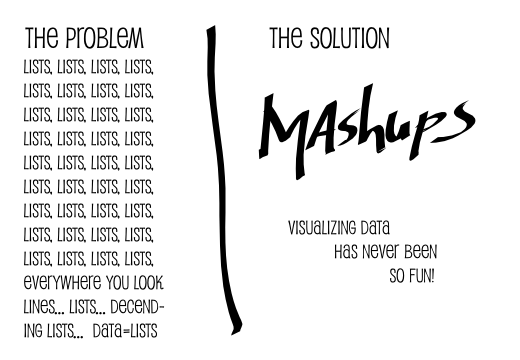 Javascript and his sidekick JSON
NPR Stories & NPR API : Peanut Butter & Chocolate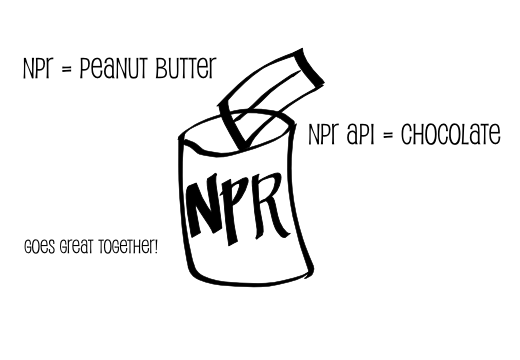 What Does this Allow You To Do?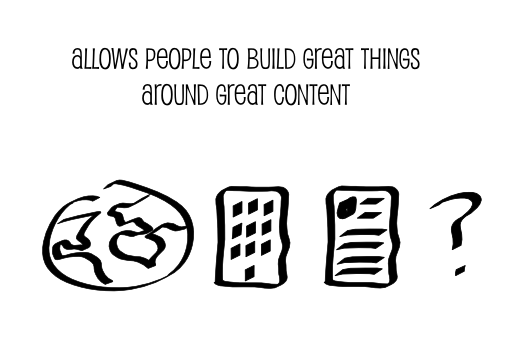 Specific Example: Enter the NPR Timeline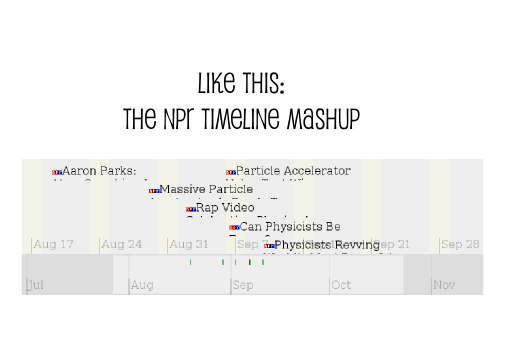 Benefits: Visualize Stories Over Time
Benefits: Saves Space Too!
How Does It Work?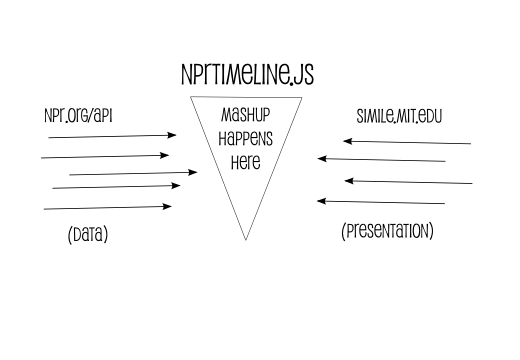 JSON Data Comes In Like This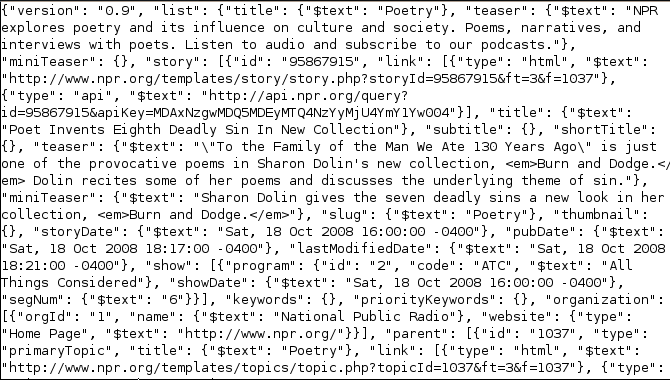 Gets Mashed Up Here
Comes Out Like This
How Do I Get It?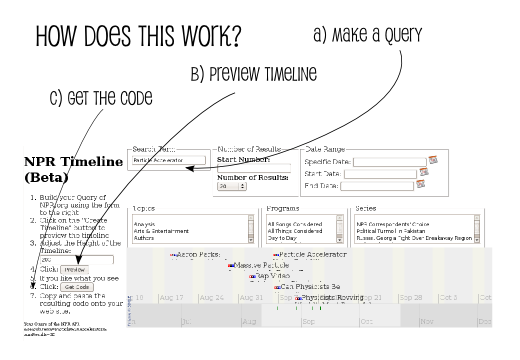 Then: Paste Your Code
Wait... That's Not All!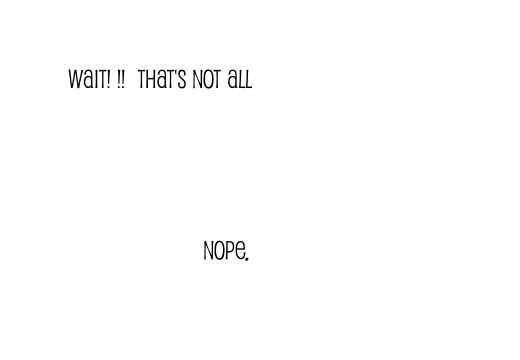 You Get 2 for the Price of 1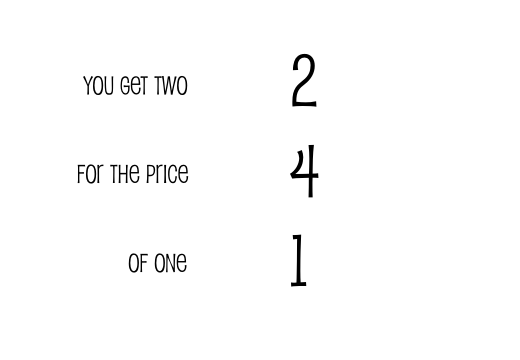 What's This?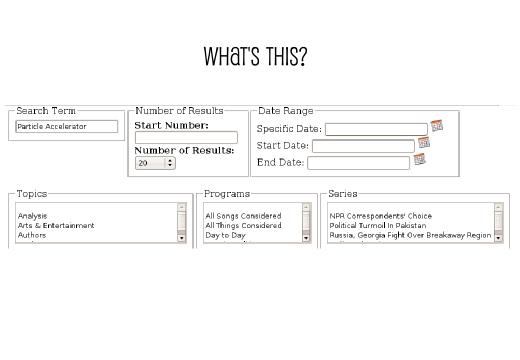 It's the Portable Query Generator!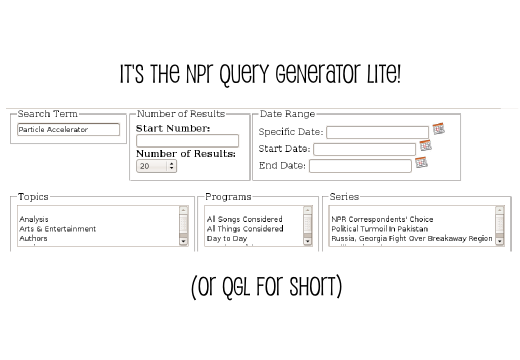 What Does It Do?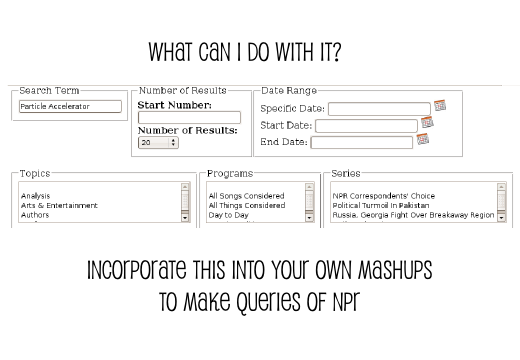 Why Reinvent the Wheel?
Build Off of Existing Code
Allows You To Focus On Writing Your Application
It's Free! It Works!
Just use the URL:
Note: no submit button. Query gets automatically updated with each onblur. Access the query using javascript like this: parent.parent.qgliteFrame.document.selectionForm.queryBox.value
Fortified with Open Source / Now with Ajax!
Coming Soon to a Browser Near You