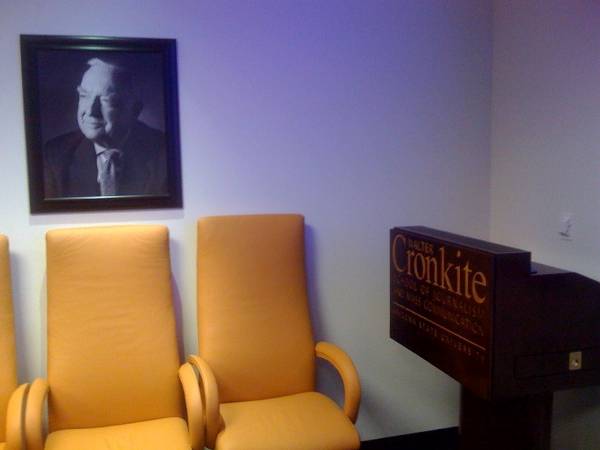 Later today, I will be accepting a position at Arizona State University's Walter Cronkite School of Journalism and Mass Communication as the Lead Web Developer for the Carnegie-Knight News21 journalism initiative under Jody Brannon.
I am honored to have the opportunity to build on the on the work that the universities have started at http://newsinitiative.org/. From what I know right now, I am impressed with their vision and excited about the technologies that they are considering implementing to meet these goals… most notably the discussions at the Django Newsroom Group and the resulting open source software, built specifically for journalism, that this initiative will produce.
KJZZ has been a wonderful home for me for the past nine years. And public radio will always have a place in my heart. I am sure that the work I have participated in and the relationships that I have enjoyed over the years will continue into my work at ASU.