It was the Fourth of July the other day, and I did what a lot of people do on The Fourth, they go down to their local Guitar Center and indulge themselves by purchasing some audio equipment for their studio.
I picked up a Boss BR-600 8-Track Digital Studio Recorder!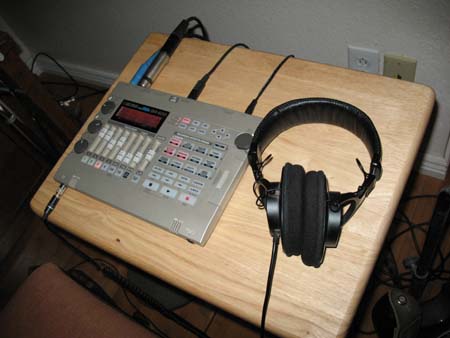 And I could not be happier with my puchase!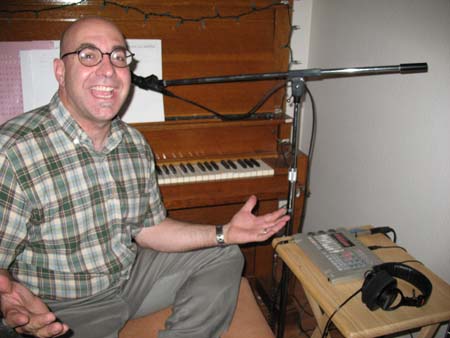 So far, I've spent about three hours with the thing and was easily able to put together two demos. Nothing ready to share with the public, but look for some music soon!